Here is one we prepared earlier.
The Library gives you a head start on implementing new processes.

Search or Browse the Categories for a Template.
You can browse or search the Library for Templates that work for you.
To Search just enter your keyword into the Search box and it will start looking as you type.
Alternatively you can Click through the Category list on the left hand side.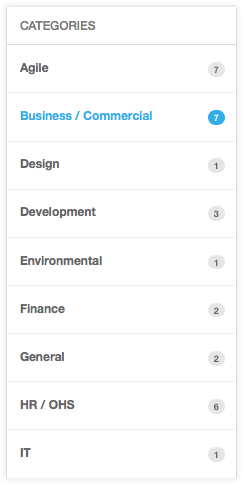 Preview the Template
Each Library Template contains a description of its intended purpose and recommendations for scheduling.
Once you find a Template of interest you can preview it by clicking anywhere in the Template details panel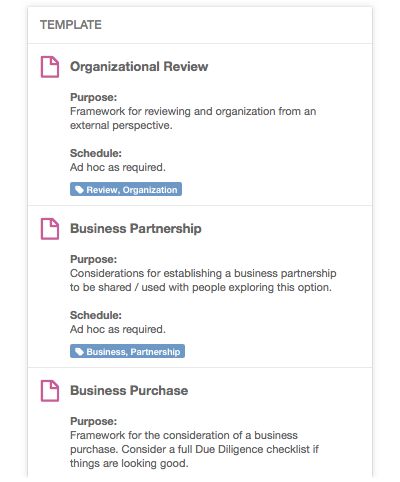 This will open up a Template preview window to show you the contents of the Checklist.
Edit the Template in the Editor
Clicking the "USE TEMPLATE" button will take you to the Template Editor with the contents of the Library Template pre populated.
From here you can add, remove and edit the items to best suit your situation.
Save
Use the SAVE button in the top right corner when you have finished making your changes. This will add it to the list of available Templates on your account.